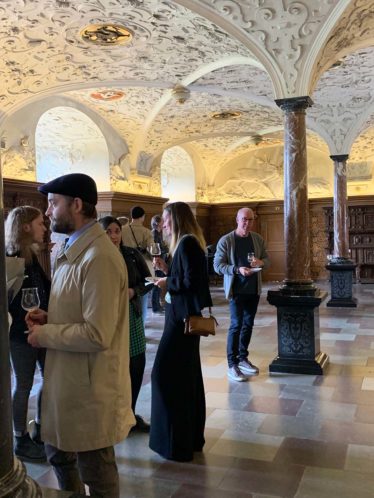 Det Nationalhistoriske Museum på Frederiksborg
10/05 2019 – 05/08 2019
The exhibition displays the best contributions from the 7th edition of the museum´s portrait competition.
Artists from the Nordic countries and Russia, Ukraine, Belarus, Kazakhstan and Azerbaijan have sent their works.
In the exhibition you will experience a variety of expressions of how the artists manage to portray another human being.
The competition is open for all medias, so you will see paintings, sculptures, photographs and collages together with installations, videos etc.
Leif Haglund participate with the portraits of "Boys to Men", in search of their coming grown up identity.
Next stop Ljunbergmuseet in Ljungby, Sweden.
Here, it will be on display from September 7th to November 17th.